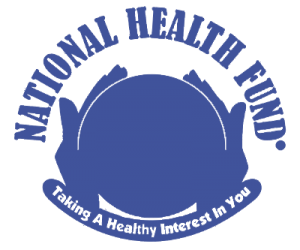 National Health Fund
The National Health Fund is established to provide financial support to the national healthcare system to improve its effectiveness and the health of the Jamaican population through two categories of benefits.NHF Individual Benefits provide assistance to persons, initially, to purchase specific prescription drugs used in the treatment and management of designated chronic illnesses. The National Health Fund started operations on April 28th 2003 with the registration of persons applying for NHF Individual Benefits. The NHF also conducts an intensive public information programme to educate the public about chronic illness prevention and management.
Jamaica Social Investment Fund (JSIF)
The Jamaica Social Investment Fund (JSIF) is a limited liability company incorporated under The Company's Act of Jamaica. It was established in 1996 as a component of the Government of Jamaica's (GoJ's) national poverty alleviation strategy. The Fund was designed primarily to channel resources to small-scaled community based projects. This is done with the use of an Operations Manual that acts as a guide to ensure transparency, accountability and efficiency in project implementation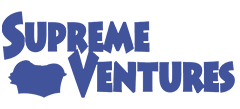 Supreme Ventures
The Supreme Ventures Group of companies was established in 2005. The company initially operated solely as a lottery company (Supreme Ventures Limited) for three years. However, diversification into other activities such as Video Lottery Gaming; MoneyGram remittance and Cambio operations created the need for restructuring and the birth of the Group.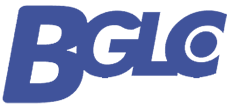 Betting, Gaming and Lottery Commission
The Betting Gaming & Lotteries Commission is a statutory body established in 1975 under the provisions of the Betting Gaming & Lotteries Act to regulate and control the operations of betting and gaming and the conduct of lotteries in the island, but without prejudice.