Ministry of Finance & the Public Service
One of the Government's main objectives is to create a society in which each citizen has every prospect of a better quality of life. The Ministry of Finance and The Public Service plays a critical role by providing the necessary financial and economic policy framework and allocating resources to facilitate the provision of public services.
Ministry of Education
To provide a system which secures quality education and training for all persons in Jamaica and achieves effective integration of educational and cultural resources in order to optimise individual and national development
Early Childhood Commission
The Early Childhood Commission is an agency of the Ministry of Education and Youth, established by the Early Childhood Commission Act of 2003. Born out of the need for a long-term vision and plan for a comprehensive delivery of early childhood programmes and services, the Commission was established as the agency with overall responsibility for early childhood development (ECD) in Jamaica. Using an integrated approach, the Commission, brings under one umbrella, all the policies and standards pertaining to early childhood development. It also maximizes the use of limited resources by ensuring a more cohesive delivery of services.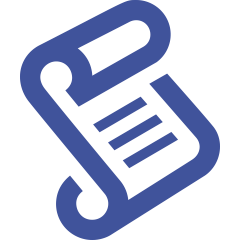 Contractor General's Office
The Office of the Contractor General (OCG) is essentially comprised of the administrative, technical and secretarial personnel who are retained and employed by the Contractor General to assist him in the discharge of his respective functions and mandates under the Contractor General Act.