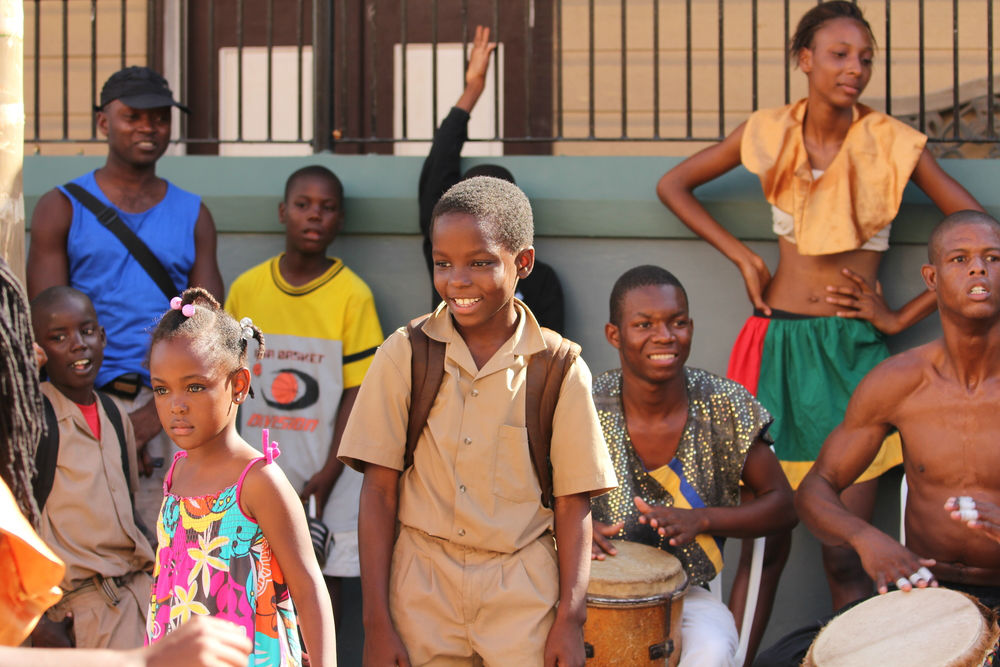 The CHASE Fund will administer and manage the allocations to satisfy the following objectives:
Health screening of children in early childhood institutions
Building, upgrading and equipping of early childhood resource centres (including furniture and learning materials)
Support for development/manufacture of early childhood materials to enhance the cognitive development of children.
Improvement of the nutritional status of pupils in Basic and Infant schools; or Infant schools and Infant departments within Primary and All Age schools.
Support the early childhood training programmes both pre service and in-service.
Provision of scholarships for specialists training in Early Childhood Education
Support for local and regional Early Childhood conferences and public education activities.
Institutional strengthening of the National Early Childhood Programme
Special provisions to extend resource centre facilities in communities which cannot access parish based centre facilities.
Assist communities and charitable and non-profit organizations in providing out-of-school-hours child care.
Expand the use of radio and televisions programmes to enrich and support the curriculum.
Support research for the development of early Childhood Education Programmes.